SnakesSweeper.io
A downloadable game for Windows
Overview
SnakesSweeper.io combines Snake.io and Minesweeper toghether to create a challenging, but fun game. Avoid bombs and snakes. Reveal the squares and kill other snakes with your tail to gain points. The last standing snake wins!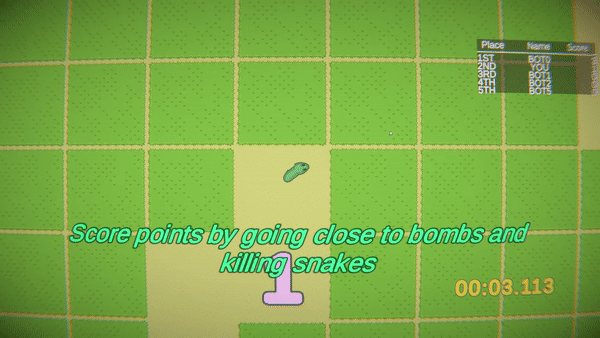 Game Controls
Mouse to navigate the UI, keys 'a' and 'd' to move left or right, 'esc' to pause, 't' to skip the tutorial!
Note
The game does not stores saves :(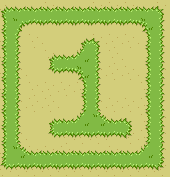 Install instructions
Unzip, double click on the executable.